Marin Audubon Society is providing a full schedule of free field trips for the 2023 season.
Advance registration is required for most of our trips, nearly all which have size limits to prevent overcrowding. Registration on the MAS website's Field Trips page will open ten days before the trip date. 
Trips can fill up quickly. Please register early to make sure you get a spot. If you won't be able to attend a trip that you have registered for, please cancel using the "contact organizer" button on Ticketbud so that the spot may be opened up for someone else.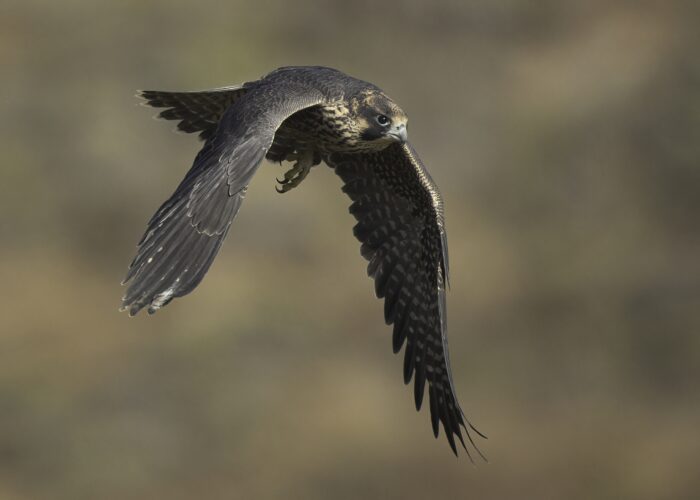 Our field trips are free to our members and the public, but we greatly appreciate your donations to support our programs and conservation projects! A donation of $35 or more qualifies you for an annual membership at Marin Audubon Society! **New Members Only
Become a Chapter Supporting Member of the Marin Audubon Society starting at $35 a year, or RENEW your membership today! Your membership helps to fund important efforts such as our ongoing habitat restoration projects, the Monarch Rescue Project, our Northern Spotted Owl Outreach program, and of course our monthly field trips and speaker series! We cannot do these important projects, along with our many other efforts, without the support of our dedicated members!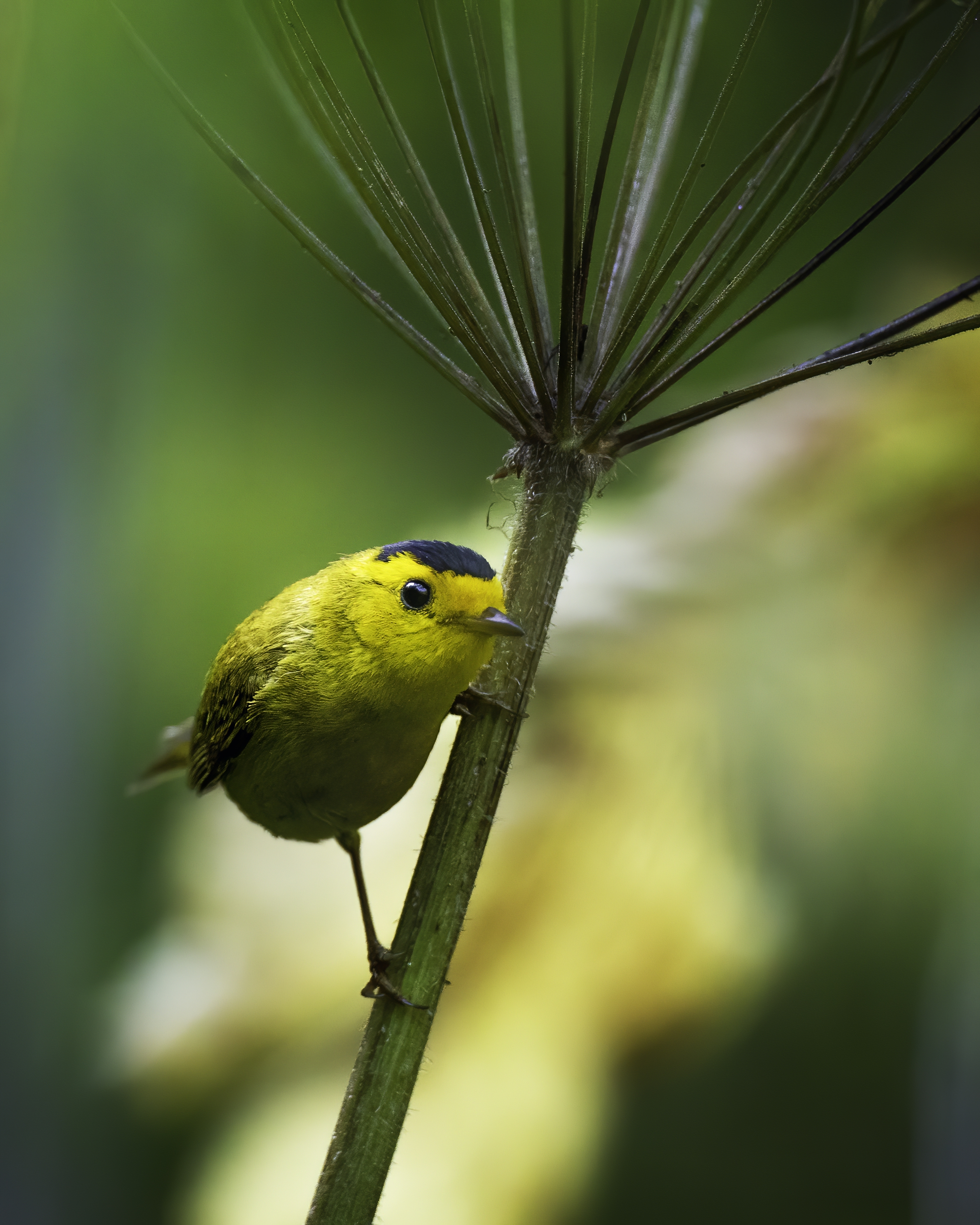 Field Trips Webinar Recordings Archive
2021
March
– Rare Birds of Marin 2020 – by Joseph Zeno, John King, Lucas Corneliuseen and Mark Schulist
February
– GIS Conservation – The Breeding Birds of Marin County – by William Wiskes – CLICK HERE
January
– Marin's Breeding Birds (How We Know What We Know) by Dave DeSante – CLICK HERE
– New Breading Bird Atlas – by Juan Garcia – CLICK HERE
2020
September
– Snowy Plovers: A Natural History, Breeding Biology & Conservation – CLICK HERE
– Pacific Flyway Shorebird Surveys – CLICK HERE
October
– Diurnal Raptors of Marin – CLICK HERE
– The Natural History of Osprey in Marin County – CLICK HERE
– Red-Tales: Hawkish Behaviors and Migratory Stories – CLICK HERE
November
– Improving Habitat for Central Valley Waterbirds – CLICK HERE