Field trips Are open to fully vaccinated participants, and are designed to allow for social distancing. Trips will be limited to the number of participants suitable for the location. Registration is required for each trip and will open up 10 days before each event at 8AM.
There will be no waiting lists, and "Drop-ins" will not be allowed at this time. Thank you for your patience and understanding while we navigate through these complicated "Covid" times! 
January 2022
January 8th, 2022 - 8:30 AM - 2:00 PM - CLICK HERE to register for this field trip
Birding with Jim White and Bob Battagin
Registration for this trip will be open starting on December 29 at 8:00 AM. There is a limit of 15 for this trip. There will not be a waiting list. No drop-ins allowed. All participants must be fully vaccinated.
Bob and I are pleased to share the bird rich Stinson Beach/ Bolinas birding area with you. Coupled with non freezing winter weather and many diverse habitats the CBC, Christmas Bird Counts, show this to be most specie rich, birdiest, area in Southern Marin county. These habitats include ocean, beaches, rocky shores, a large lagoon with acres of mudflats, Douglas Fir and Redwood forests, Alder riparian, parking lots, residential and more. The CBC data show an average of over 125 specie winter in this area. Plus many of these birds, like ducks, gulls and shorebirds, are rather easy to see as they float about on the water or walk along the shores. Can we find 100 specie today?
Thanks can given today to the founders of Marin Audubon and some conservation minded elders for the parks, open space, public access, and wildlife habitats in much of the country around Bolinas Lagoon. Dr Martin Griffith was instrumental in saving Bolinas harbor from a hotel and yacht club destination and is commemorated at the heron and egret rookery that we will pass along the east side of the lagoon.
So start your year list if you haven't already. Bob is adept with ebird and will help by providing a list of the birds that we encounter today. We strive to help all of our participants to see or hear all of the birds but that is a goal, not quite reality. Let's go birding!
DIRECTIONS: Meet at 8:30 AM at the Stinson Beach Parking Lot
Find out more »
February 2022
+ Export Events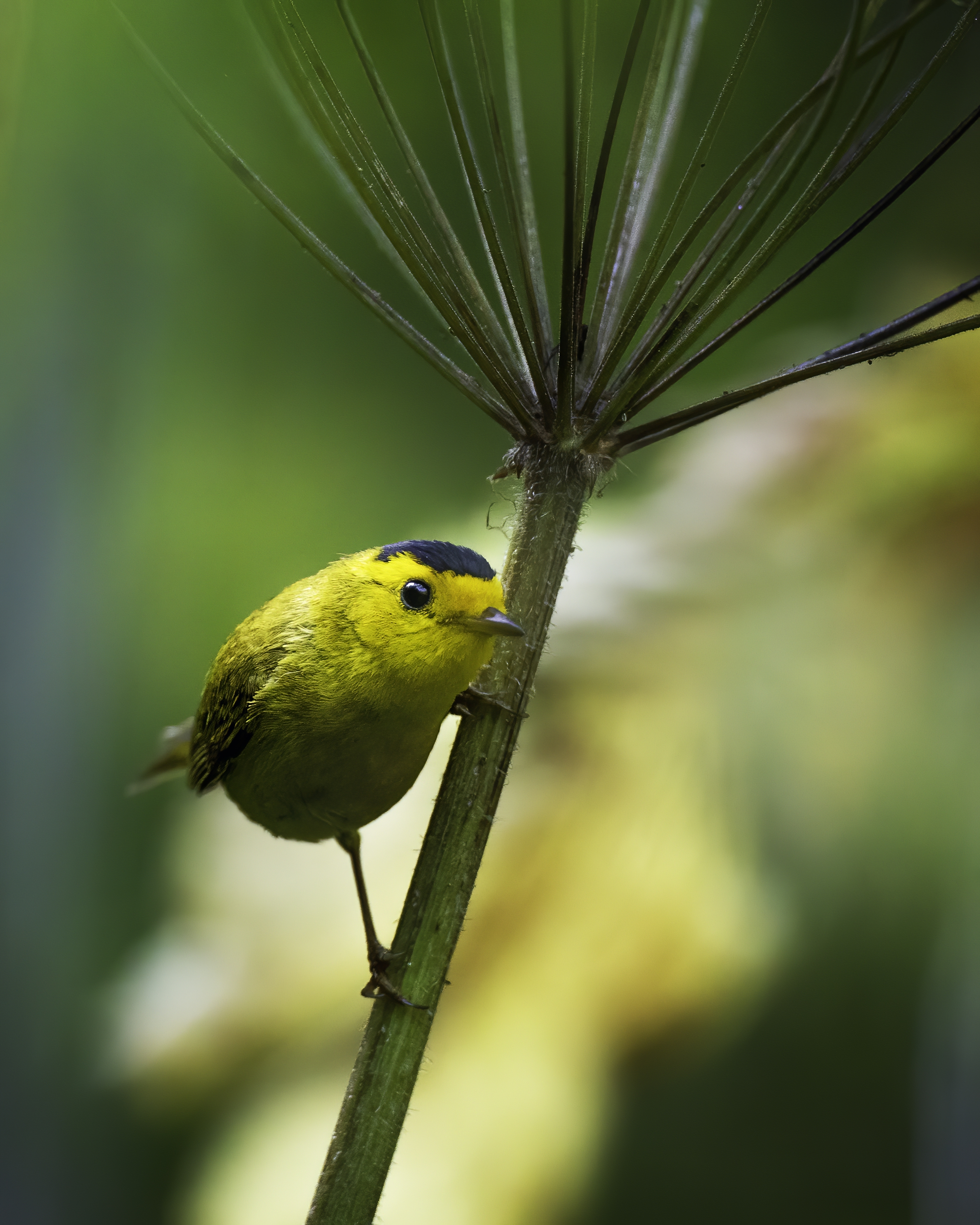 Field Trips Webinar Recordings Archive
2021
March
– Rare Birds of Marin 2020 – by Joseph Zeno, John King, Lucas Corneliuseen and Mark Schulist
February
– GIS Conservation – The Breeding Birds of Marin County – by William Wiskes – CLICK HERE
January
– Marin's Breeding Birds (How We Know What We Know) by Dave DeSante – CLICK HERE
– New Breading Bird Atlas – by Juan Garcia – CLICK HERE
2020
September
– Snowy Plovers: A Natural History, Breeding Biology & Conservation – CLICK HERE
– Pacific Flyway Shorebird Surveys – CLICK HERE
October
– Diurnal Raptors of Marin – CLICK HERE
– The Natural History of Osprey in Marin County – CLICK HERE
– Red-Tales: Hawkish Behaviors and Migratory Stories – CLICK HERE
November
– Improving Habitat for Central Valley Waterbirds – CLICK HERE