Field trips Are open to fully vaccinated participants, and are designed to allow for social distancing. Trips will be limited to the number of participants suitable for the location. Registration is required for each trip and will open up 10 days before each event at 8AM.
There will be no waiting lists, and "Drop-ins" will not be allowed at this time. Thank you for your patience and understanding while we navigate through these complicated "Covid" times!
June 2022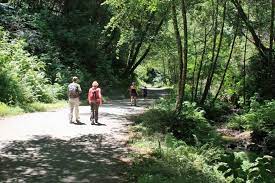 Saturday, June 4, 2022
8:30 AM to 3 PM
With Jim White & Bob Battagin
Register for this field trip HERE
Limit of 15 fully vaccinated participants for this trip. Registration for the Bear Valley/Five Brooks trip will be open starting on May 25 at 8:00 AM. There will not be a waiting list.
Join Jim and Bob on this trip as part of their yearly series of Marin walks. We will start our day at Bear Valley in search of nesting birds. Next, we'll travel to Olema Marsh and Whitehouse Pool for a look at some different habitats. Our final stop of the day will be Five Brooks where we have a chance of finding Wood Duck at the retired logging pond. We will also look for birds in the Douglas Fir forest.
DIRECTIONS: From Hwy 101 take Sir Francis Drake Blvd toward Point Reyes for about 20 miles. At Olema turn right onto Hwy 1.
In 600 feet, turn left onto Bear Valley Rd. In approximately 0.5 mile, turn left at the entrance to Point Reyes National Seashore Headquarters at Bear Valley. We will meet at the picnic tables near the parking lot. 
Become a chapter supporting member of the Marin Audubon Society starting at $35 a year, or RENEW your membership today! Your membership helps to fund important efforts such as our ongoing habitat restoration projects, the Monarch Rescue Project, and our Northern Spotted Owl Outreach program. We cannot do these important projects, along with our many other efforts, without the support of our dedicated members!
Find out more »
July 2022
August 2022
September 2022
+ Export Events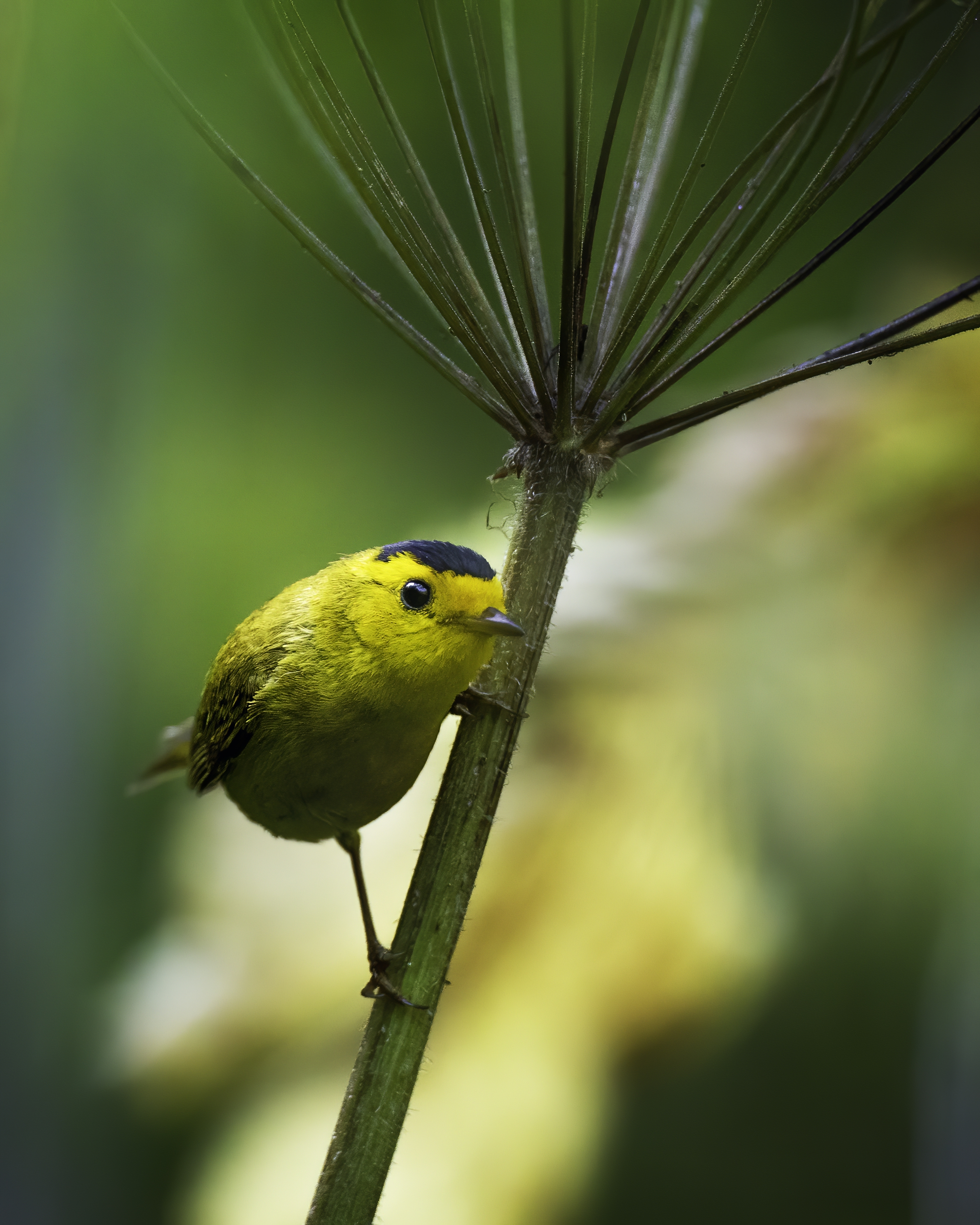 Field Trips Webinar Recordings Archive
2021
March
– Rare Birds of Marin 2020 – by Joseph Zeno, John King, Lucas Corneliuseen and Mark Schulist
February
– GIS Conservation – The Breeding Birds of Marin County – by William Wiskes – CLICK HERE
January
– Marin's Breeding Birds (How We Know What We Know) by Dave DeSante – CLICK HERE
– New Breading Bird Atlas – by Juan Garcia – CLICK HERE
2020
September
– Snowy Plovers: A Natural History, Breeding Biology & Conservation – CLICK HERE
– Pacific Flyway Shorebird Surveys – CLICK HERE
October
– Diurnal Raptors of Marin – CLICK HERE
– The Natural History of Osprey in Marin County – CLICK HERE
– Red-Tales: Hawkish Behaviors and Migratory Stories – CLICK HERE
November
– Improving Habitat for Central Valley Waterbirds – CLICK HERE