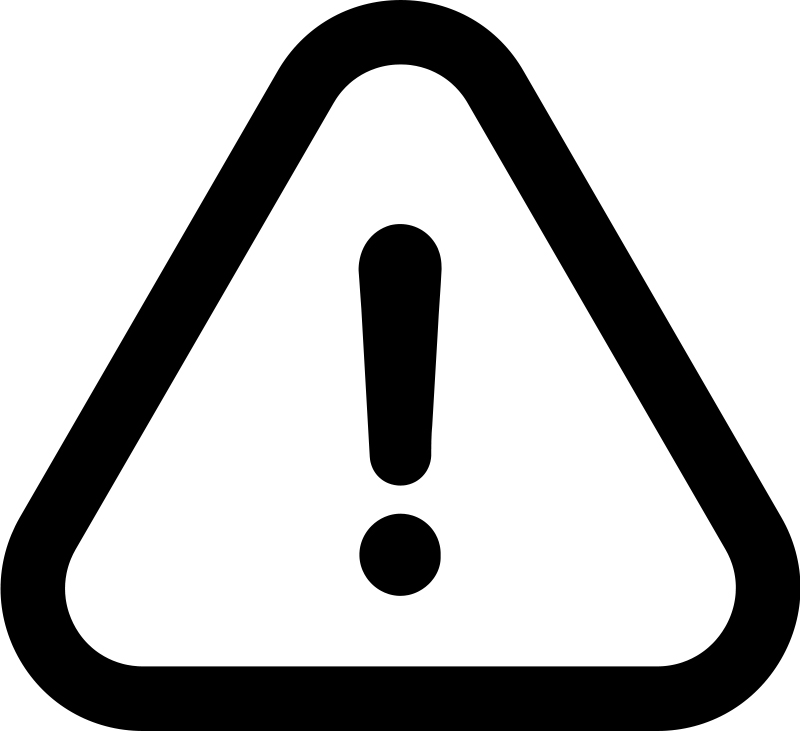 Due to the Covid-19 Pandemic, Marin Audubon does not anticipate offering field trips during the remaining months of 2020. 
During this time, we encourage you to learn more about bird identification and behavior by participating in our Wednesday evening Zoom Webinars featuring different bird families commonly wintering in the Bay Area. 
Marin Audubon kindly asks, should members visit birding locations on their own, to please practice social distancing and wear a mask to protect yourself and others. 
We will reassess the COVID-19 situation in January and possibly resume our field trip program at that time. Please see the Field Trips page for a lineup of upcoming webinars. 
Birding in Marin Field Trip Series
Birding in Marin Now in Its Seventh Year, by Jim White
Marin Audubon is happy to offer Season No. 7 of our Birding in Marin field trips, birding spectacular natural areas in Marin County. These field trips begin at 8:30 AM on the third Saturday of each month, celebrate nature with an emphasis on birds, and are free. We have a goal each year of identifying 200 species and make an effort to share each sighting with all participants. Throughout the first six years we observed 246 species.
In order to provide better coverage of the areas we visit, we are adding a second field trip in September and instituting an early birding opportunity at 7:30 AM on each field trip day near the trip starting location. A corollary of the proverb, "the early bird gets the worm," is "the early birder sees the bird."
Our schedule for 2020 is included below:
2020 BIRDING IN MARIN FIELD TRIPS
DATE
TRIP LOCATION
7:30 AM STARTING LOCATION
January 18
Bolinas, Duxberry Reef
Stinson Beach
February 15
Nicasio
Roy's Redwoods
March 21
Mt. Tam, Corte Madera Marsh – CANCELED
Mt. Tam Summit – CANCELED
April 18
Mt. Burdell – CANCELED
North of San Marin Drive – CANCELED
May 16
Muir Beach – CANCELED
Miwok Trail – CANCELED
June 20
Big Rock, Las Gallinas – CANCELED
Big Rock – CANCELED
July 18
Bear Valley, Five Brooks – CANCELED
Olema Marsh – CANCELED
August 15
Limantour – CANCELED
Sky Trail head, Limantour Road – CANCELED
September 5
Abbotts Lagoon – CANCELED
Inverness Tennis Courts – CANCELED
September 19
Drake Beach, Fish Docks – CANCELED
Drakes Corner – CANCELED
October 17
Rodeo Lagoon, Hawk Hill  – CANCELED
Rodeo Beachv- CANCELED
November 21
Las Gallinas, Hamilton – CANCELED
Civic Center Pond – CANCELED
December 5
Bahia, Rush Creek, Deer Island – CANCELED
Cemetery Marsh – CANCELED