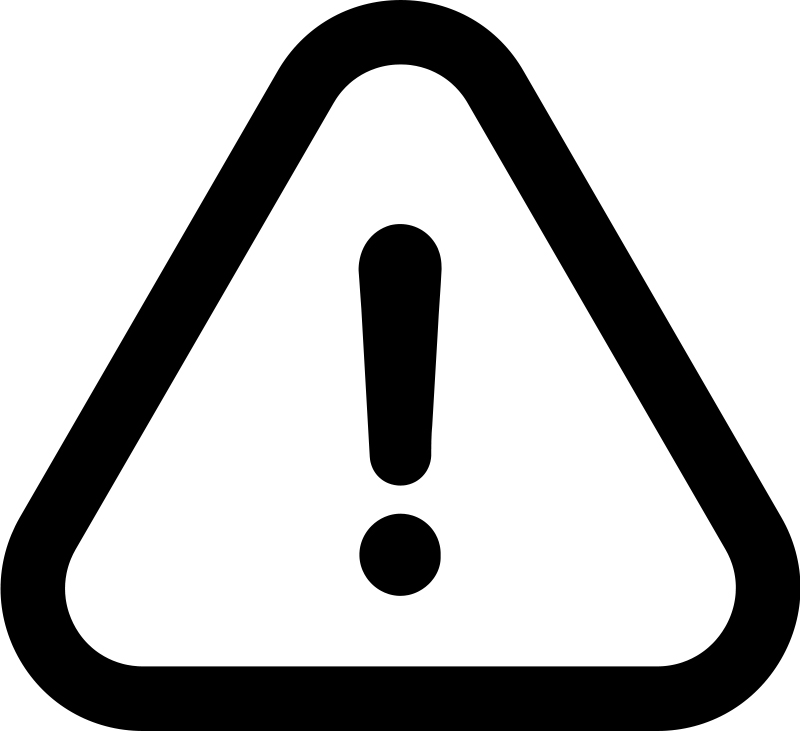 Due to the impact of COVID-19, Marin Audubon Society meetings will not be held at the Richardson Bay Audubon Center until further notice.  MAS Speaker Series programs are presented as Zoom online events.
Please make sure to register for each Speaker Series Webinar by clicking the link within each event listed below. 
                                You will also be able to view previous Speaker Series recordings in the Archive section at the bottom of this page. **If you have any questions about our Speaker Series, please contact Douglas Waterman
February 2023
Thursday February 16th, 2023
Start Time: 6:00 PM
Speaker: Scott Weidensaul

This program is a Zoom presentation of Golden Gate Audubon Society, co-sponsored by Marin Audubon Society and others.
Please use THIS LINK the night of the Speaker Series. Password: 066785
Scientists continue to make astounding discoveries about the navigational and physiological feats that enable migratory birds to cross immense oceans, fly above the highest mountains, go weeks without sleep or remain in unbroken flight for months at a stretch. Scott Weidensaul, author of A World on the Wing (2021), takes us around the globe -- to the shores of the Yellow Sea in China, and the remote mountains of northeastern India where tribal villages saved the greatest gathering of falcons on the planet, to learn how people are fighting to understand and save the world's great bird migrations. 
Scott Weidensaul's field research focuses on bird migration. He is a co-director of Project Owlnet, studying owl migration, and is a founder of the Critical Connections project, which is tracking the migration of birds that breed on National Park lands in Alaska. He co-founded the Northeast Motus Collaboration, which is creating a network of telemetry receivers to track the movements of bats, insects and small birds. 
Image: Shorebirds swarm the mudflats of the Yellow Sea in China, one of the most endangered migratory hotspots on the globe.
Photo by: Scott Weidensaul
Find out more »
+ Export Events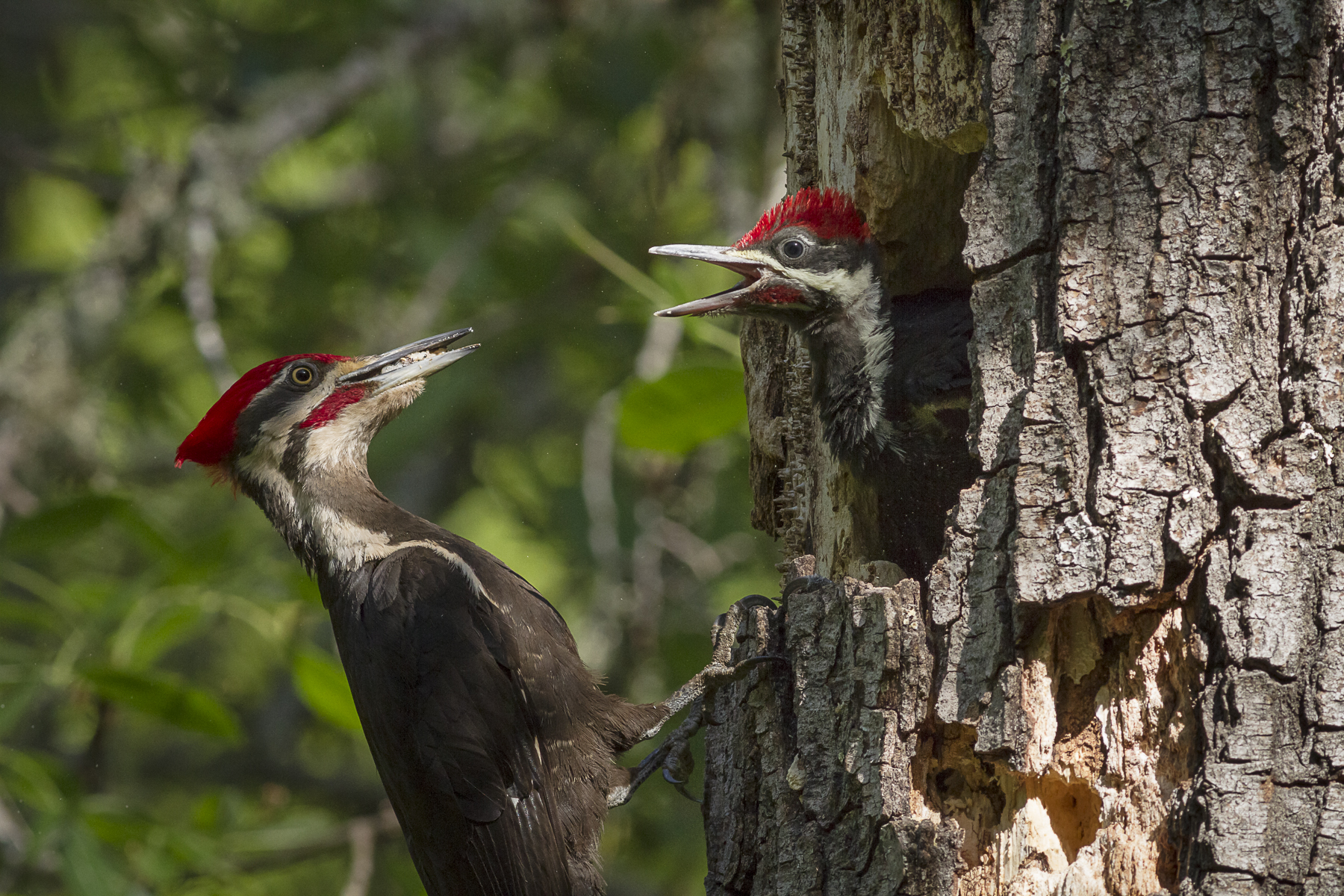 Pileated Woodpeckers – By Sylvia Hunt