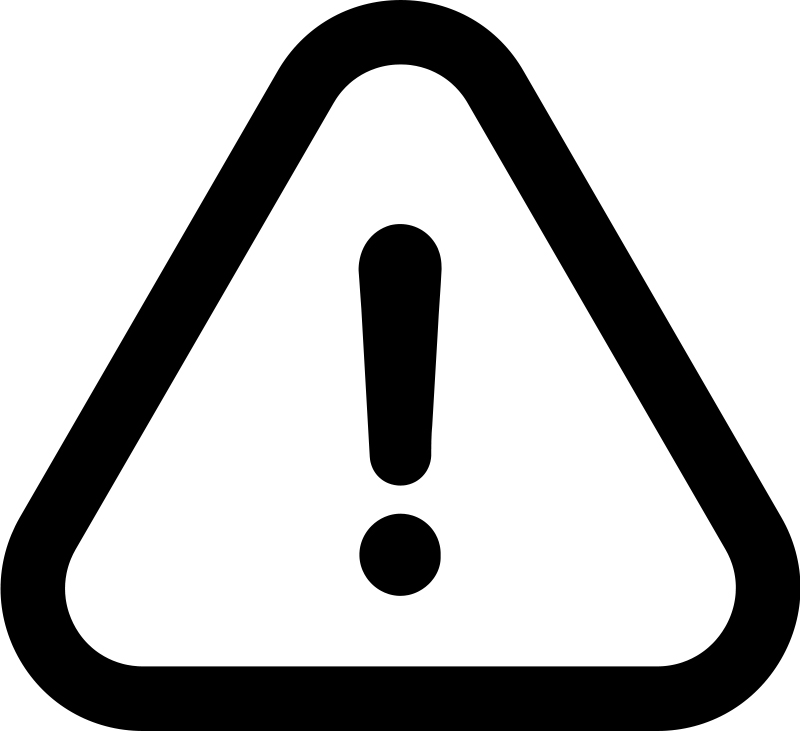 Due to the impact of COVID-19, Marin Audubon Society meetings will not be held at the Richardson Bay Audubon Center until further notice.  MAS Speaker Series programs are presented as Zoom online events.
Please make sure to register for each Speaker Series Webinar by clicking the link within each event listed below. 
                                You will also be able to view previous Speaker Series recordings in the Archive section at the bottom of this page. **If you have any questions about our Speaker Series, please contact ">Douglas Waterman
January 2022
Speaker: Rich Cimino
Host: Douglas Waterman
Thursday, January 13th
Start: 7:00 PM (NOTE NEW TIME)
Photo caption - "Gray-crowned Rosy Finch"
Photo by Rich Cimino
Please register for the program HERE
 This month's zoom presentation will take us into northeastern New Mexico-the Land of Enchantment. Currently eBird lists 556 bird species found in the state. From the Cottonwood Bosque Forest outside of Albuquerque to the aspen forests of the Sangre de Cristo Mountains surrounding Taos, it's many birding spots include a variety of colorful habitats and landscapes. Rich Cimino will take us on a virtual tour of the New Mexico Central Flyway hotspot habitats during spring migration. Just a few of the birds found along the way include three species of Tanager, three of the Grosbeaks and the Cordellian Flycatcher.
Rich leads field trips for the Marin Audubon Society and works with the Corte Madera Restoration property, Point Blue Conservation and Golden Gate Raptor Watch. Rich is the owner and field guide for Yellowbilled Tours, offering small group birding tours to Alaska, Belize and other western U.S. states.
Find out more »
February 2022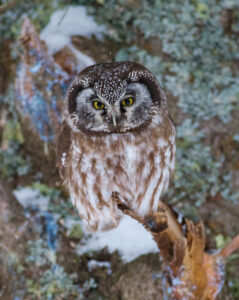 Thursday, February 10  at 7:00 PM
Speaker: Sparky Stensass
Photo: "Boreal Owl" by Sparky Stensass
Please register for the program HERE
After an Introduction to the Sax-Zim Bog and why it's the "magic mix" for boreal birds, we'll learn about the Invasion each winter of "vole snatchers": Great Gray Owls, Hawk Owls, Boreal Owls, Northern Shrikes, hawks, ermine, marten, fox, coyote and more survive and thrive on a diet of voles. And we'll also enjoy some HD video of these critters actually snatching voles. We'll also touch on the work of Friends of Sax-Zim Bog to preserve over 4,000 acres of bog lands for future generations of birds and birders.
Sparky Stensaas is the founder and executive director of Friends of Sax-Zim Bog (www.SaxZim.org). Sparky is also a naturalist, publisher, wildlife photographer and now YouTuber (really?). He is the author of 6 books on the natural history of the North Woods. You can see more of Sparky's images at www.ThePhotoNaturalist.com and his videos on YouTube "Sparky Stensaas"
Find out more »
+ Export Events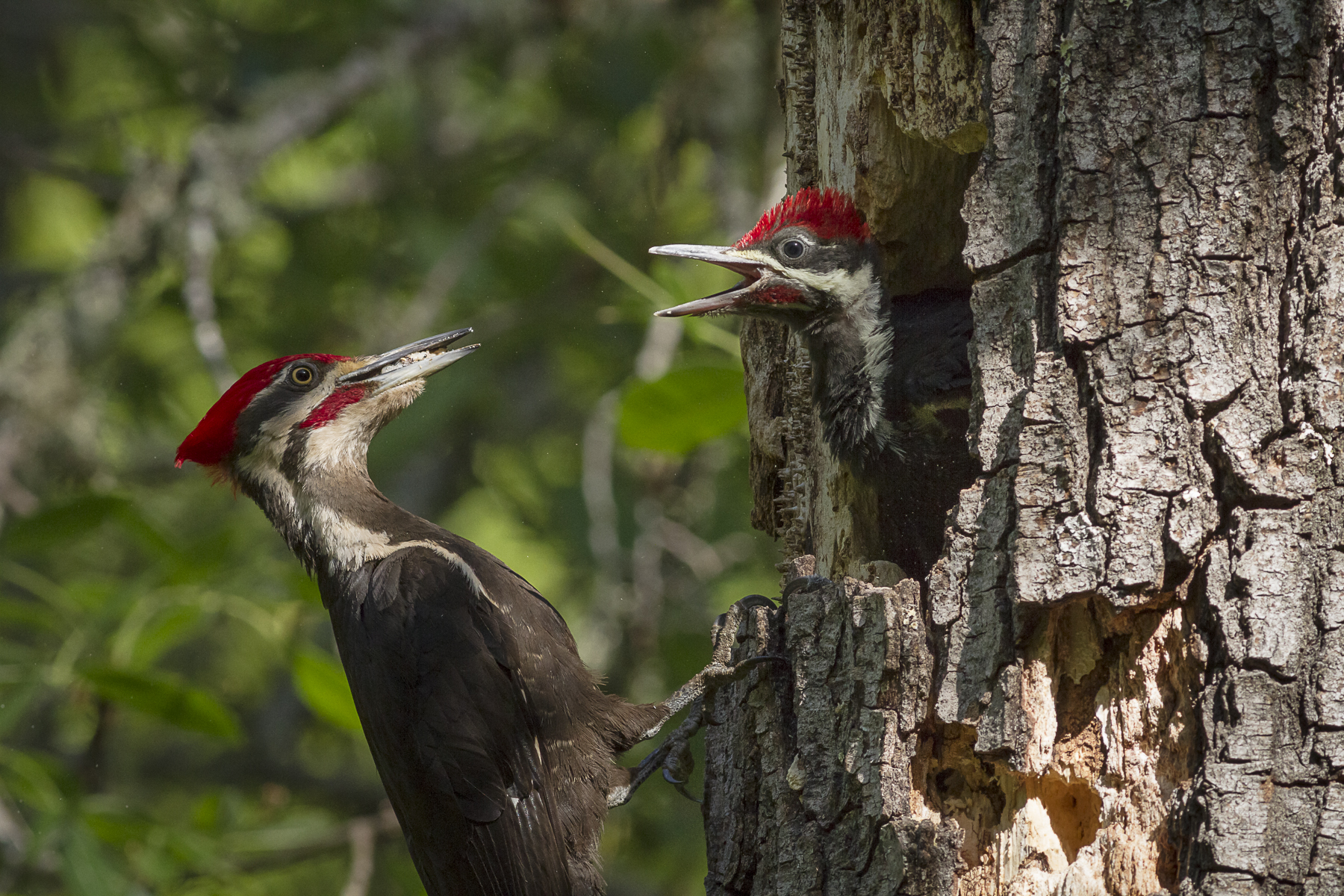 Pileated Woodpeckers – By Sylvia Hunt