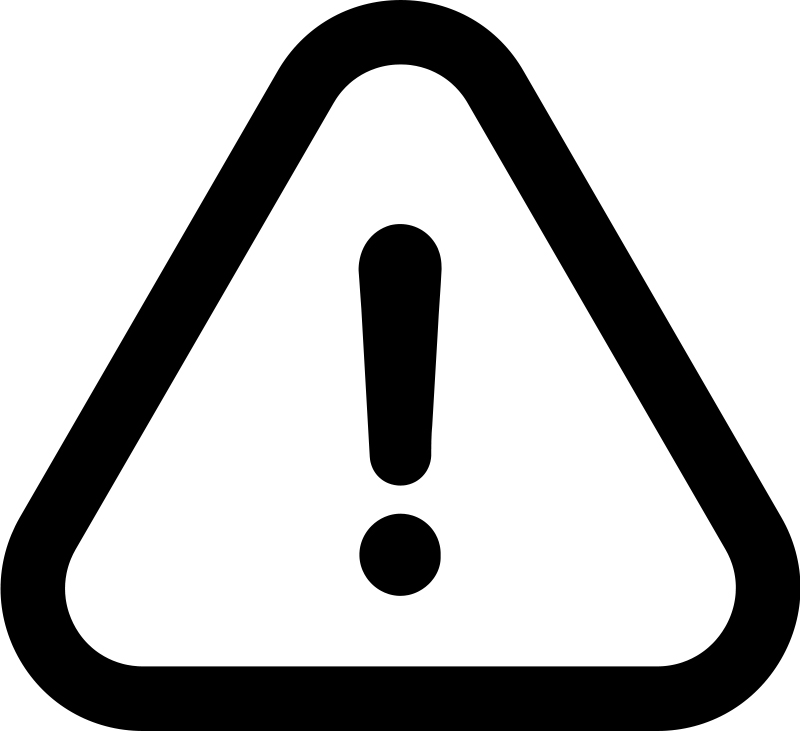 Due to the impact of COVID-19, Marin Audubon Society meetings will not be held at the Richardson Bay Audubon Center until further notice.  MAS Speaker Series programs are presented as Zoom online events.
Please make sure to register for each Speaker Series Webinar by clicking the link within each event listed below. 
                                You will also be able to view previous Speaker Series recordings in the Archive section at the bottom of this page. **If you have any questions about our Speaker Series, please contact ">Douglas Waterman
May 2022
Thursday, May 12 - Start Time 7:00 PM
Speaker: Renee Cormier
Register for this Speaker Series HERE
Please join us for a presentation by Point Blue Conservation Science's, Renée Cormier, to learn about Northern Spotted Owl natural history, conservation of this iconic species, and the long-term monitoring of this species in Marin County. Northern Spotted Owls are federally "Threatened" and state "Threatened" in California, but Marin County – at the southernmost extent of their range – is a stronghold for this subspecies. Renée is an avian ecologist at Point Blue, where she started as an intern in 2002. In addition to her work on long-term landbird studies at the Palomarin Field Station, and migration studies of songbirds, and she has been working with Spotted Owls in Marin County since 2006.
Photo Caption; Adult Northern Spotted Owl
Credit: Maggie Brown/Point Blue
Find out more »
June 2022
Thursday, June 9 at 7:00 PM
Speaker: Dan Airola
Register for the June Speaker Series Zoom program HERE
The Tricolored Blackbird has declined dramatically from its historical abundance to become a state-listed species, as a result of massive land-use changes in California's Central Valley. The species has adapted and now occupies a variety of novel habitats, including agricultural fields and grazing lands in the Sierra Nevada foothills.  Dan Airola has studied Tricolored Blackbirds over the last decade in the valley and foothills to understand their population status, habitat requirements, future land use threats, and conservation management. He offers a conservation assessment addressing both the challenges of land use change and encouraging efforts to conserve the species.
Raised in Marin County, wildlife biologist and ornithologist Daniel Airola conducts research and conservation efforts for birds of concern in northern California. He is a member of the statewide Tricolored Blackbird Working Group and leads its Research Committee. Other research species include the Purple Martin, Yellow-billed Magpie, Swainson's Hawk, and Osprey. His recent book on 30 years of Purple Martin research and management is available at cvbirds.org. 
Find out more »
+ Export Events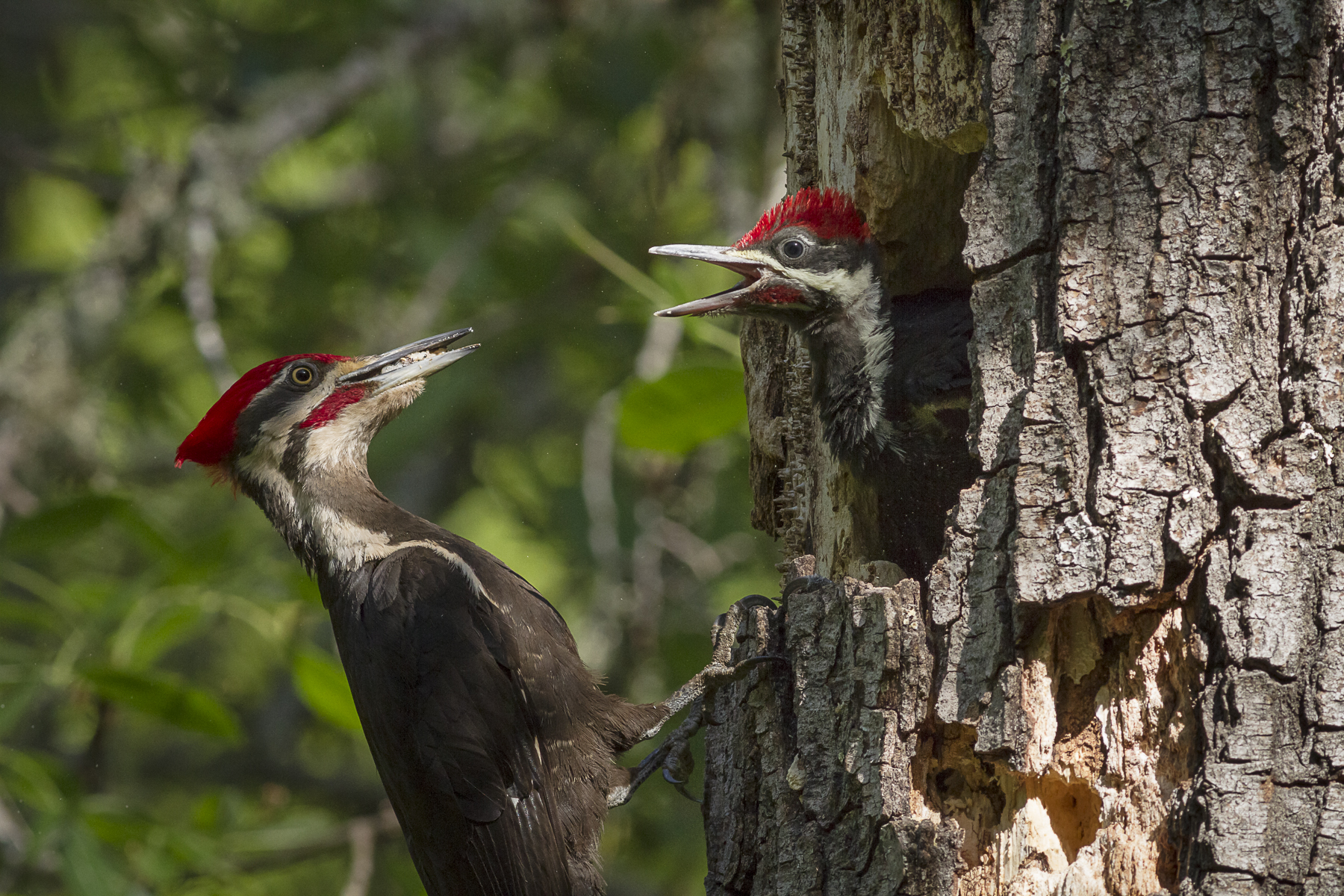 Pileated Woodpeckers – By Sylvia Hunt