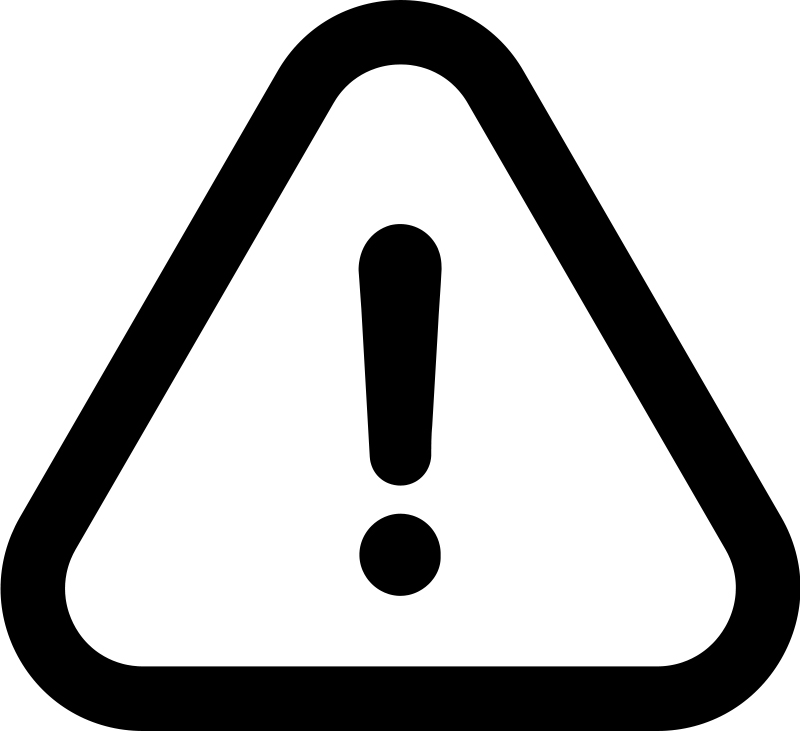 Due to the impact of COVID-19, Marin Audubon Society meetings will not be held at the Richardson Bay Audubon Center until further notice.  MAS Speaker Series programs are presented as Zoom online events.
Please make sure to register for each Speaker Series Webinar by clicking the link within each event listed below. 
                                You will also be able to view previous Speaker Series recordings in the Archive section at the bottom of this page. **If you have any questions about our Speaker Series, please contact ">Douglas Waterman
No matching events listed under Speaker Series. Please try viewing the full calendar for a complete list of events.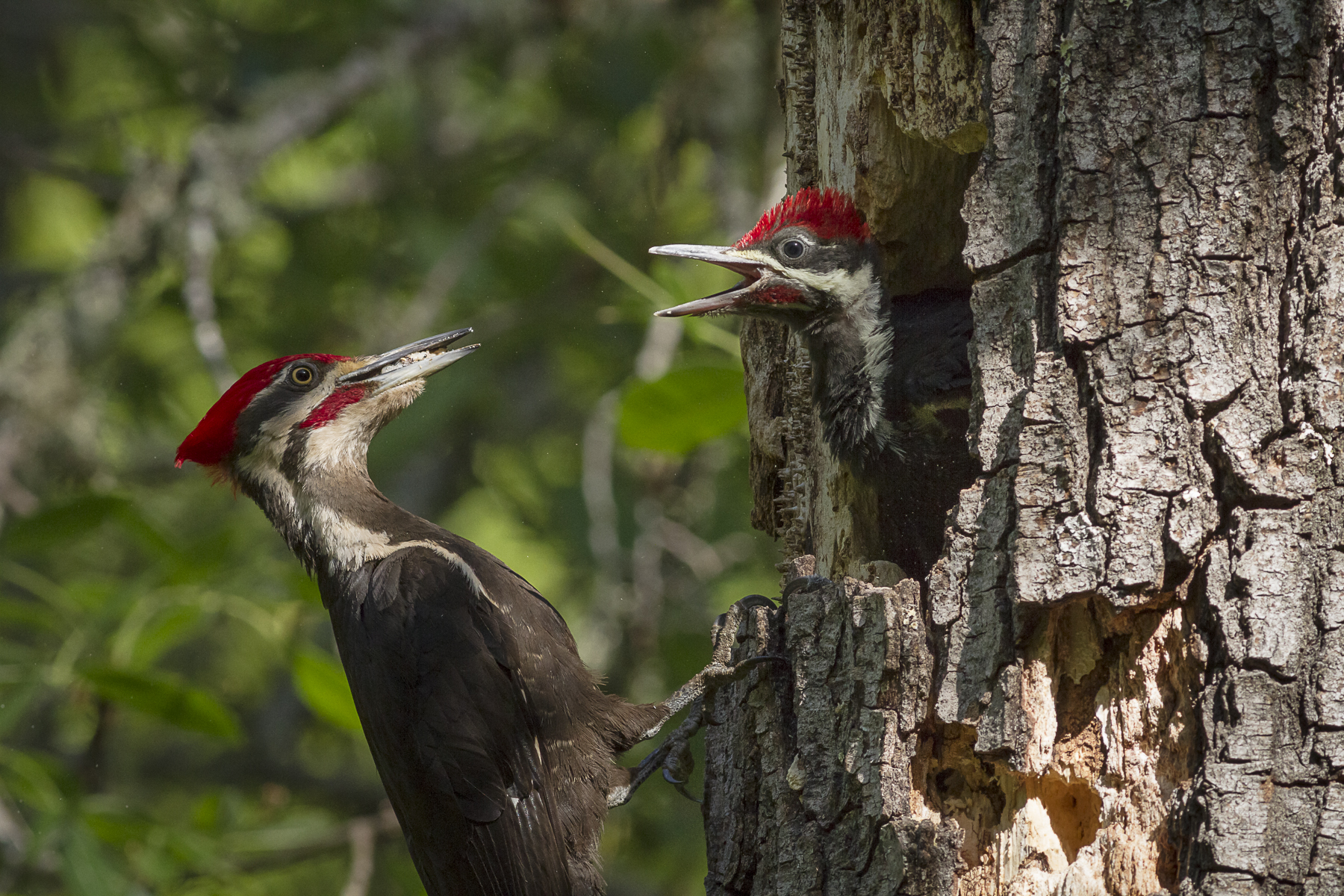 Pileated Woodpeckers – By Sylvia Hunt