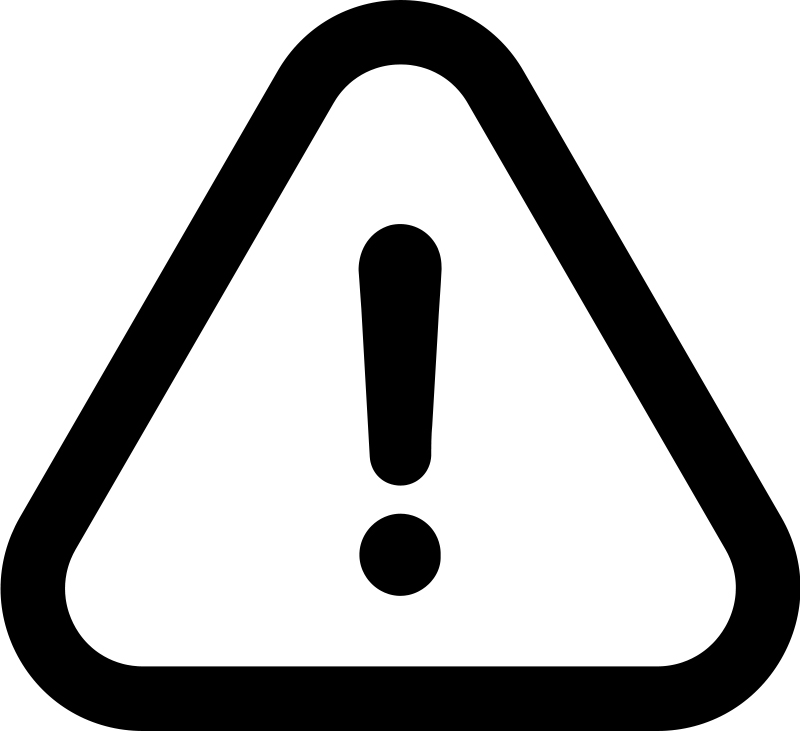 Due to the Covid-19 Pandemic, Marin Audubon does not anticipate offering field trips to Rodeo Lagoon during the remaining months of 2020. 
During this time, we encourage you to learn more about bird identification and behavior by participating in our Wednesday evening Zoom Webinars featuring different bird families commonly wintering in the Bay Area. 
Marin Audubon also encourages you to visit Rodeo Lagoon on your own, especially during spring and fall migrations! We kindly ask that your practice social distancing and wear a mask while you enjoy birding at Rodeo Lagoon. 
We will reassess the COVID-19 situation in January and possibly resume our field trip program at that time. Please see the Field Trips page for a lineup of upcoming webinars. 
Rodeo Lagoon 2020 Field Trip Program
We are pleased to announce a new program of eight field trips in 2020 to eBird 'hot spot' Rodeo Lagoon in the Marin Headlands that will be led by William Legge and David Wiechers. The focus on these field trips will be on migration with four monthly field trips planned for the spring migration and four for the autumn migration. Rodeo Lagoon's unique geography at the southwest tip of Marin and varied habitats within a short walk offer participants the opportunity to encounter the full spectrum of migrant species as the spring and autumn migrations unfold. Mark your calendar now for these 2020 field trips:
RODEO LAGOON 2020 FIELD TRIPS
SPRING MIGRATION TRIPS
AUTUMN MIGRATION TRIPS
February 26
August 26 – CANCELED
March 25 – CANCELED
September 27 – CANCELED
April 29 – CANCELED
October 25 – CANCELED
May 27 – CANCELED
November 30 – CANCELED
During the spring we hope to encounter winter ducks, grebes, loons, and gulls in February and March as they work their way north, late winter and spring passerine migrants in March and April, and late spring migrants (including Pacific Loon) and wandering summer migrants in late May. Fall's field trips have been timed for the peaks in summer passerine migrants and shorebirds in late August, warblers and other passerine migrants at the end of September, the full gambit of migrants in late October and rounding out the fall with migrant ducks, grebes, loons, and gulls at the end of November.
Participants of all eight field trips should expect to log between 120-130 cumulative species throughout the year including a few Marin scarcities. The location is a rarity hot spot and hosted a White Wagtail in September 2015, Eastern Yellow Wagtail and Yellow-green Vireo in September 2018, and a Tricolored Heron in November 2019. Full details of these field trips, including directions, meeting time, and expected duration will be posted on the MAS website and in The Rail. We hope you will join us for this new field trip program.