Islands and Avian Evolution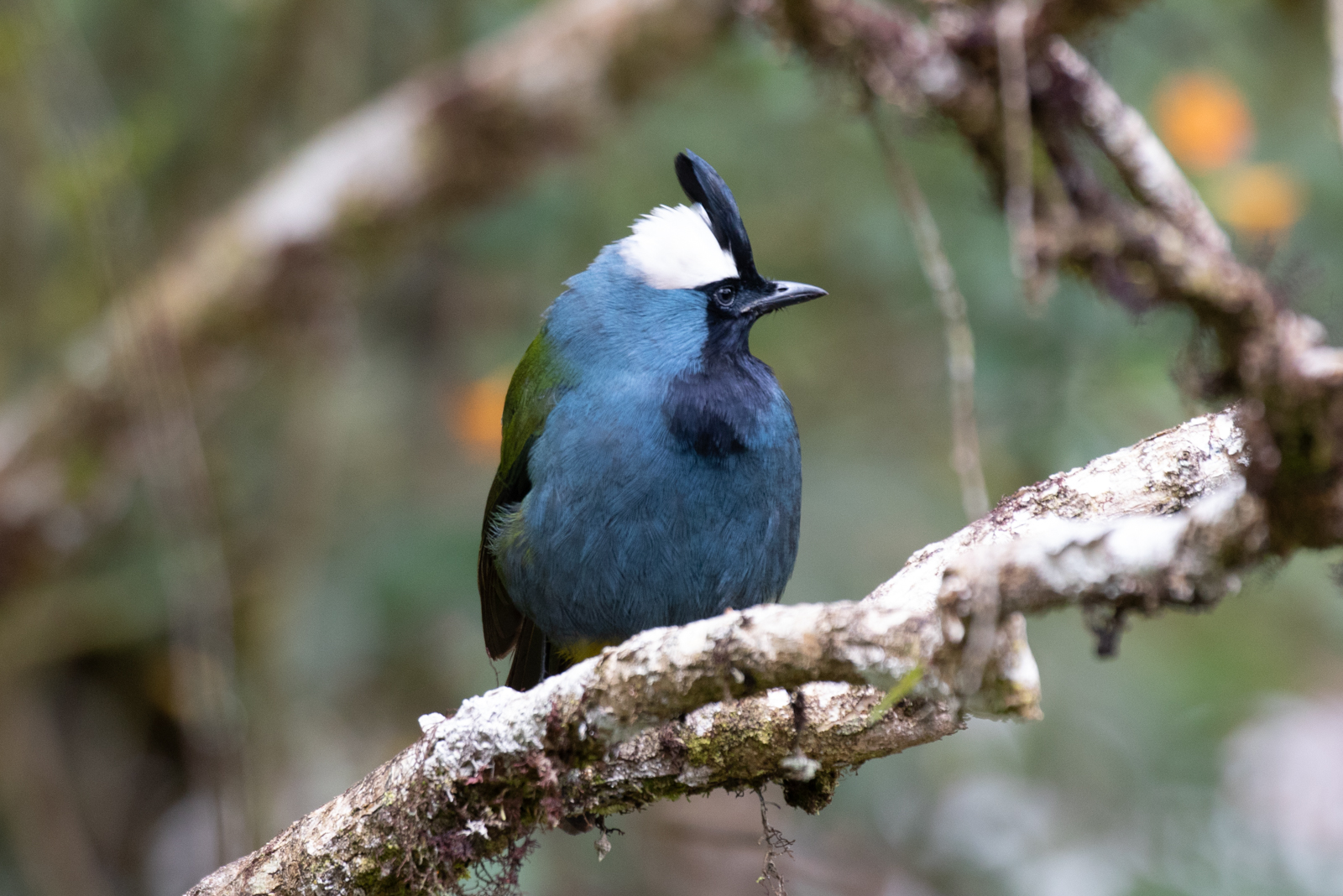 Thursday May 18, 2023
7:00 PM – 9:00 PM
Speaker: Bob Lewis
Please register HERE for this Speaker Series
Islands have played a key role in both the development of new avian species and the extinction of others. Because they are isolated land masses, species which arrive on islands evolve separately from their parent group and through genetic drift eventually become unique. But because island species are restricted to small areas and have small populations, they are also susceptible to chance events, human-caused pressures, and predation by introduced species and introduced diseases.
In this presentation, we will focus on the wonders of these unique island species, as well as discuss some of the issues and threats to island avians.
Bob Lewis trained as a chemist and worked in the energy field for 33 years. He's taught birding classes in the Bay Area for over 25 years and served as the chair of Golden Gate Audubon's Adult Education Committee.  Recently he's been giving classes and talks via Zoom. Bob was honored with American Birding Association's "Chandler Robbins Award" for Education and Conservation in 2016, and Golden Gate Audubon's "Paul Covel Education Award" in 2010 and 2017. He loves to travel and photograph birds and has chased birds in over 40 countries.  His life list is over 5000 species.
Photo Credit: Bob Lewis