Unique and Rare Birds of Sub-Saharan Africa
October 12 @ 7:00 pm

-

9:00 pm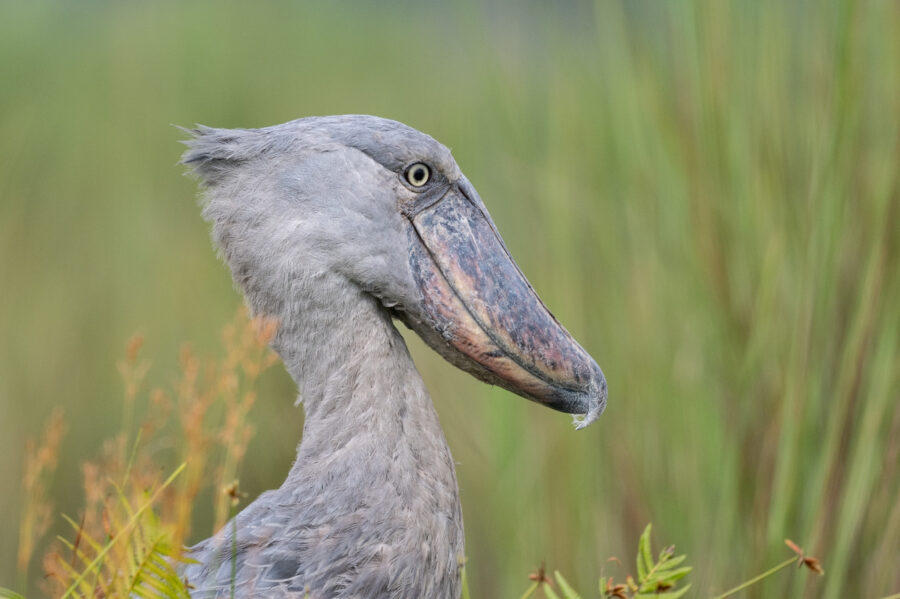 Thursday October 12, 2023
7:00pm-9:00pm
Unique and Rare Birds of Sub-Saharan Africa
Speaker: John Sterling
Please register HERE for this Speaker Series
Topic:
John will take us on a virtual tour of some of Africa's most unique and rare birds from his travels in Ghana, Uganda, Kenya, and South Africa, and will discuss some of the threats and challenges for some of the endangered birds and their habitats.
He will be discussing conservation issues such as climate change and loss of habitat; and many of the species in peril, such as Montane Blue Swallow, Picathartes, Shoebill and Nahan's Partridge.  He will also talk about other bird families and species unique to the sub-Saharan region, such as Hammerkop, Ostriches, Turacos, Flufftails and Egyptian Plover.
Speaker Bio: 
John has been actively birding since 1971 and embarked on a career in ornithology while a student at Humboldt State University in 1979. He has worked for the Smithsonian Migratory Bird Center in Washington DC, research labs of the US Forest Service, and many other organizations in Latin America and California.
Photo: Shoebill (whale-headed stork)
Photo by: John Sterling