Birds of the Sierra
October 8, 2020 @ 9:30 pm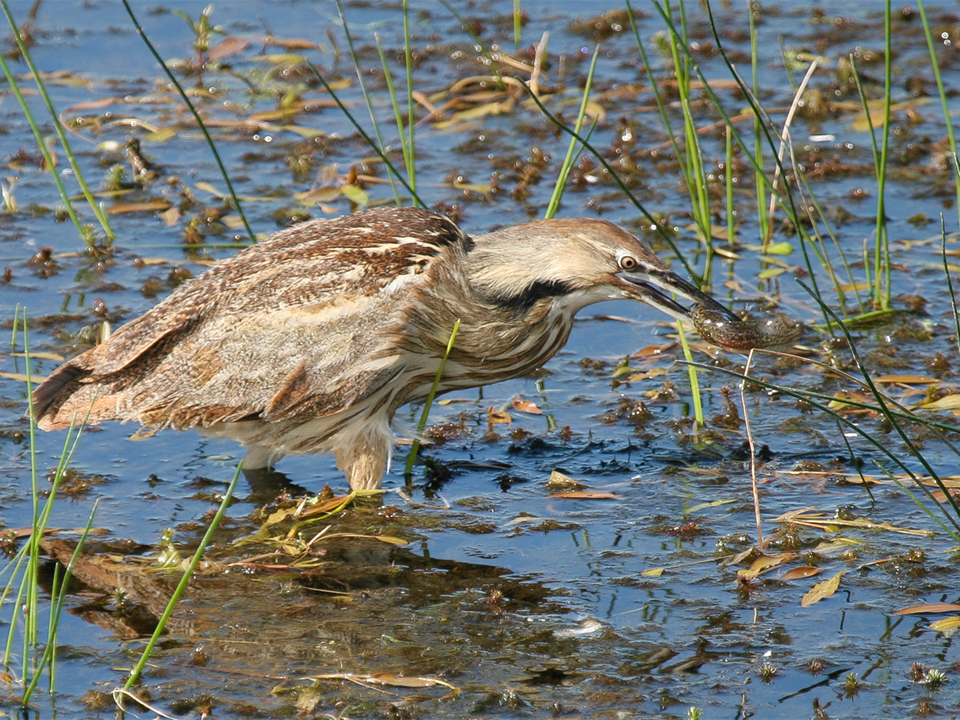 Speaker: Bob Lewis
Host: Doug Waterman
Date: October 8, 2020
Start time: 7:30 PM
End time: 9:30 PM
Description:  For over 20 years, Bob Lewis has been leading birding trips to the Sierra Valley, often staying to photograph the birds and he sees. At the headwater of the Feather River, the valley is a magnet for birds and the surrounding mountains provide additional habitats.
Bob will take us to some of his favorite places and show us the birds that live there, along with a few other creatures. He has often been asked where his favorite birding spot is and Sierra Valley ranks high on the list.
Bob trained as a chemist, but his second career is very avian.  He's served on the GGAS board where he led the Adult Education Committee.  He's an award-winning photographer and world traveler, and frequent public speaker on avian topics at libraries and Audubon Societies.  He has co-taught Master Birding, Avian Evolution and Bay Area Birds for GGAS, and his bird life list stands at 5059.
Use the link below to access the meeting. A Q&A will follow the presentation. To ask a question use the Chat feature on Zoom.
CLICK HERE for Zoom Link
Photo taken by Bob Lewis – American Bittern