Online Birding:  The Biology of Owl Vocalizations – What ARE They Talking About?
October 14, 2020 @ 7:00 pm

-

8:30 pm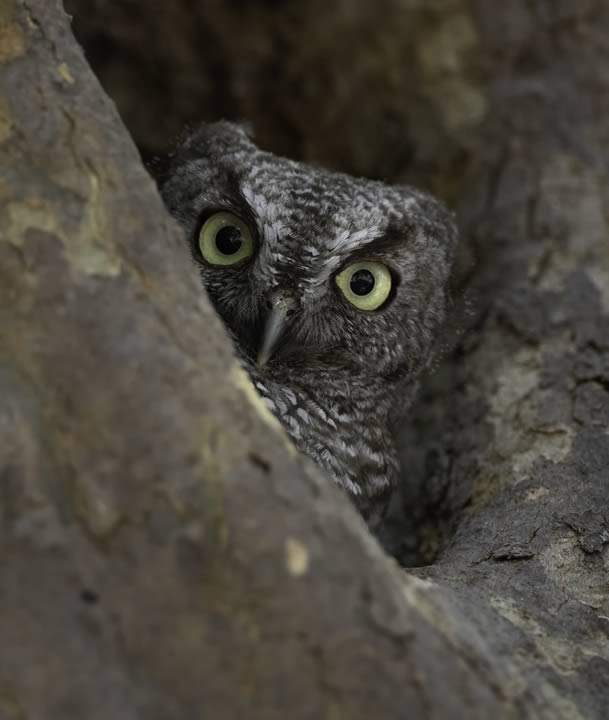 Zoom Program – CLICK HERE to sign up
Start Date:  CORRECT TIME: Wednesday, October 14, 2020
Time:  CORRECT TIME: 7 PM to 8:30 PM
With Joe Mueller
The sounds of owls talking late into the night may seem mysterious, but there are solid biologically accepted reasons for their diversity of vocalizations.  The variation has much to do with how owls have evolved, becoming the dominant nocturnal avian predators.  Join Joe for an introduction to owls with a focus on the exploration as to why owls have evolved such a plentiful repertoire of hoots, howls, wails, screams, whistles, yelps, shrieks, barks, whines, and whinnies.
As a Professor of Biology for 30 years Joe has been teaching a rich diversity of courses ranging from ornithology to marine invertebrate zoology as well as leading field courses from Alaskan tundra to Costa Rican Tropical Rain Forests.  His teaching style has developed from a view of life focused on systems thinking and how interrelationships make up the essential nature of life.  He developed and coordinates the Natural History Program at College of Marin and is the 2008 recipient of the Terwilliger Environmental Education Award.
Photo Credit: Elyse Omernick