Changes in Bird Status in the Central Valley
January 14, 2021 @ 7:30 pm

-

9:30 pm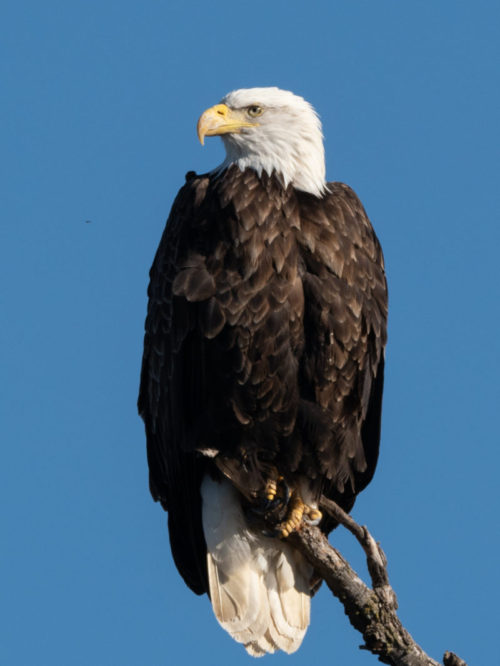 Speaker: John Sterling
Host: Doug Waterman
Date:  January 14, 2021
Start time: 7:30 PM
End time: 9:30 PM
CLICK HERE to register for the Zoom Speaker Series Event. A Q&A will follow the presentation. To ask a question use the Chat feature on Zoom.
John will discuss the changes in our knowledge of bird distribution and populations in the Central Valley since the publication of Grinnell and Miller's book on California birds in the 1940s. Loss of habitats, creation of new habitats, reduction of ranges, invasions of new species and other topics will be explored as we reconcile the fact that more species are detected now than prior to the book's publication.
John is a professional ornithologist and has worked for the Smithsonian Institution, US Forest Service research stations, HT Harvey & Associates, Arizona and Oregon state universities among other organizations since 1981.  John has traveled extensively throughout California learning about local bird distribution and is an authority on that state's avifauna. In 2015 he set the California's new big year record with 501 species and has many big day records as well. John currently has his own company, Sterling Wildlife Biology (www.sterlingbirds.com), specializing in tours, birding classes, research and environmental consulting for The Nature Conservancy, National Audubon's International Alliance Program, CA Dept. of Water Resources among other organizations.