When Waterbirds are in Crisis
December 10, 2020 @ 7:30 pm

-

9:30 pm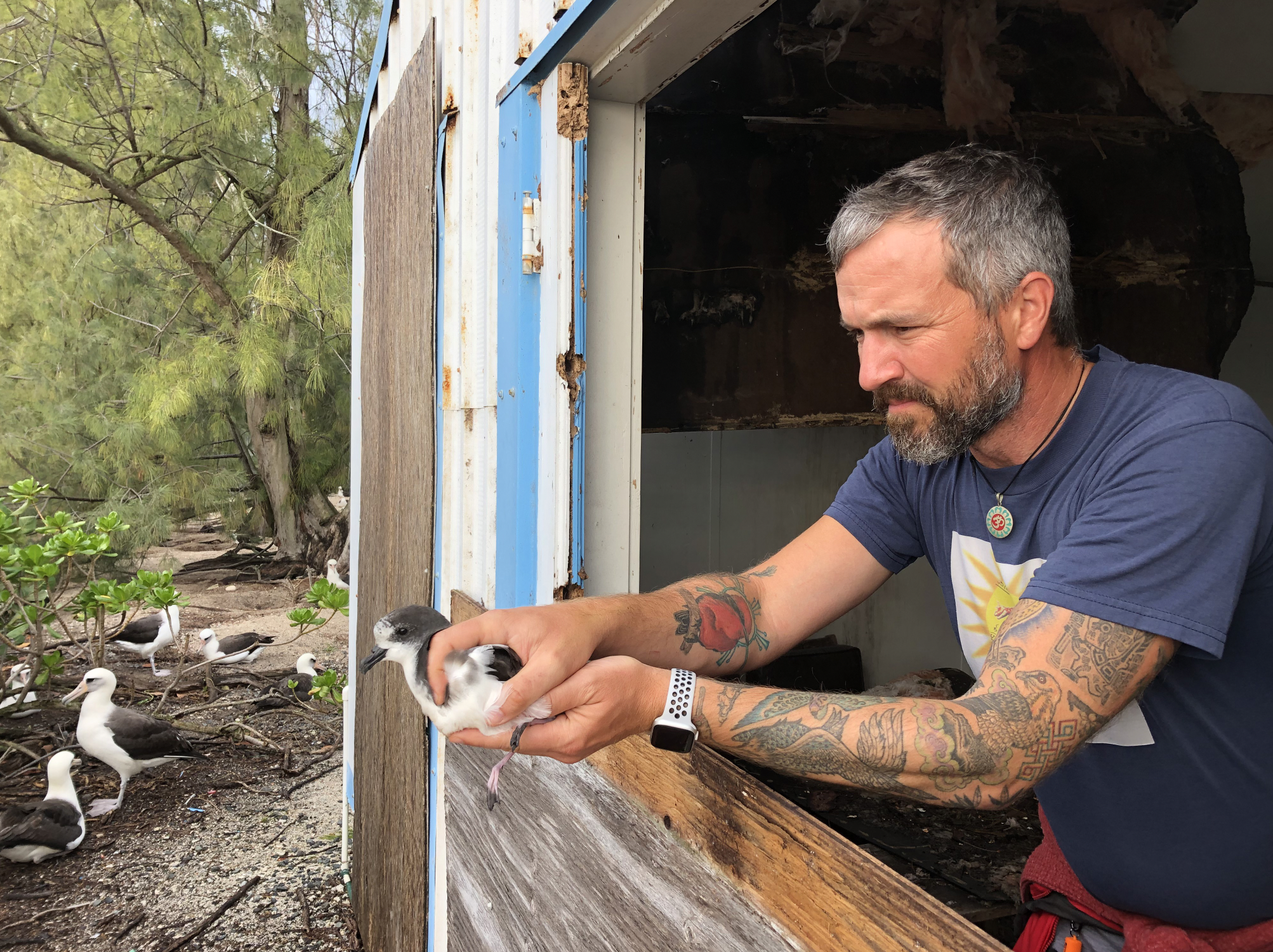 Speaker: JD Bergeron
Host: Doug Waterman
Date: December 10, 2020
Start time: 7:30 PM
End Time: 9:30 PM
CLICK HERE to register for the Zoom Speaker Series Event. A Q&A will follow the presentation. To ask a question use the Chat feature on Zoom.

Description:
In 1971 after 800,000 gallons of crude oil spilled into the bay, concerned individuals led by a registered nurse named Alice Berkner jumped into action, bringing International Bird Rescue to life. We have always had to pave a road where there is none. Staff and volunteers work with tenacity alongside clients, partners, and the public to find solutions. Today, we research best practices at our crisis response hospitals in California and Alaska and share them worldwide. Our mission is to inspire people to act toward balance with the natural world by rescuing waterbirds in crisis. We dream of a world in which every person, every day, takes action to protect the natural home of wildlife and ourselves.
We rescue thousands of Bay Area birds every year and provide high quality care for them in our Northern California wildlife center in Fairfield. 
JD Bergeron is fascinated by birds. After 20 years of non-profit leadership, JD found a way to bring his passion together with his work experience to become the Executive Director of International Bird Rescue, a nonprofit founded during a major oil spill to help affected wildlife. An unconventional problem solver, JD has redirected Bird Rescue's impressive track record of working over 230 oil spills to take on the many challenges wild waterbirds face today. JD leads by example, modeling qualities of integrity, mindfulness, and wonder for his dedicated team. 
JD thrives on finding innovative ways to inspire others to take action. Moved by his time in the Peace Corps, the nonprofit startup Kiva, and his international travels, he founded Chooda, a volunteer-run incubator with the mission to help inspire change through outdoor adventures that engage individuals with world challenges. 
A lifelong lover of nature, JD retreats to the outdoors to gain perspective and to soothe the soul. He counts his month among a million albatrosses on Midway Atoll as the experience of a lifetime. After the magic of Midway, JD returned to Bird Rescue with a renewed passion and commitment to protect the natural home of wildlife and ourselves. He lives with his husband and rescue dog Cosmo in Martinez, CA. His interests include spirituality, drawing, writing, cycling, and volunteering as a Burning Man Ranger.