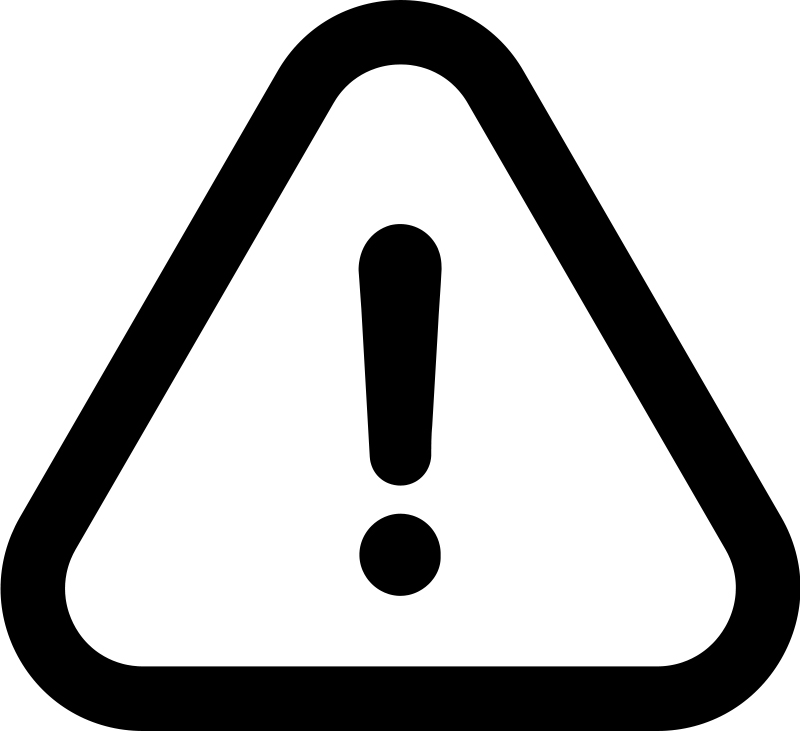 Due to the impact of COVID 19, Marin Audubon Society meetings will not be held at the Richardson Bay Audubon Center until further notice.  MAS Speaker Series programs will now be presented as Zoom online events.
A link to the programs will appear on the Speaker Series page of the Marin Audubon Society website between 24-48 hours before the start of the meeting.
                                You will also be able to view previous Speaker Series recordings in the Archive section at the bottom of this page. ** If you have any questions about our Speaker Series, please contact Doug Waterman at
Custom Shortcode Test
[helloworld]
[customtecshortcode]
October 2020

The October Speaker Series program "Birds of the Sierra" by David Wimpfheimer, can be viewed by Bob Lewis can be viewed HERE
September 2020
The September Speaker Series program "Natural History of the Gulf of the Farallon Marine Sanctuary" by David Wimpfheimer can be viewed HERE. 
June 2020
The June Speaker Series program "Habitat Potential by Josiah Clark can be viewed HERE